Today the ORC World Championship in offshore sailing was opened here in Tallinn Estonia. After being here for a week preparing for the race we very much look forward to start for real now. Today we did a practice race and there were no scoring from this but we sailed well and we have a very good feeling going into this championship. This evening we then joined the opening ceremony with parade, speeches and the lightning of a Olympic fire just like they did 1980 when the Olympic sailing was done in this area.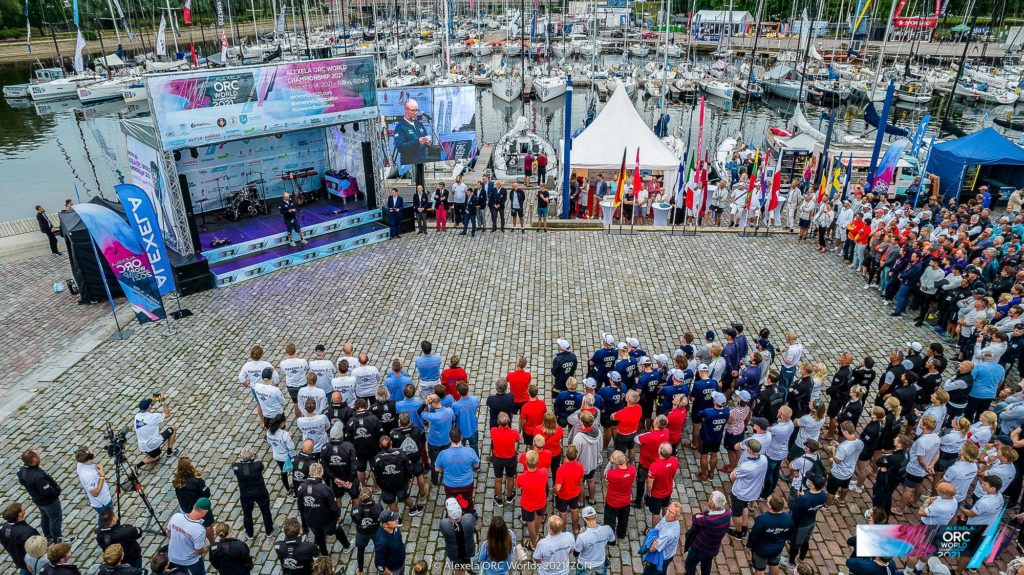 One of the speeches was done by Patrik and he had the honor to speak on behalf of all the international sailors.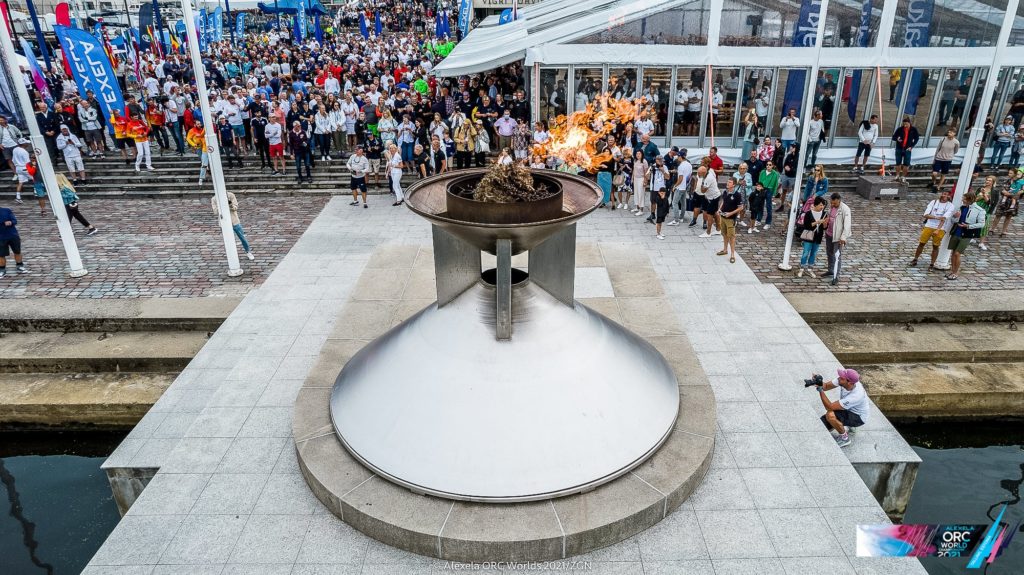 Tomorrow the races will start with the long offshore race that is estimated to take around 33 hours for the slowest boats in the class. We are preparing the course for this right now and we are very much looking forward to this first race in the Worlds out of the planned 8 races.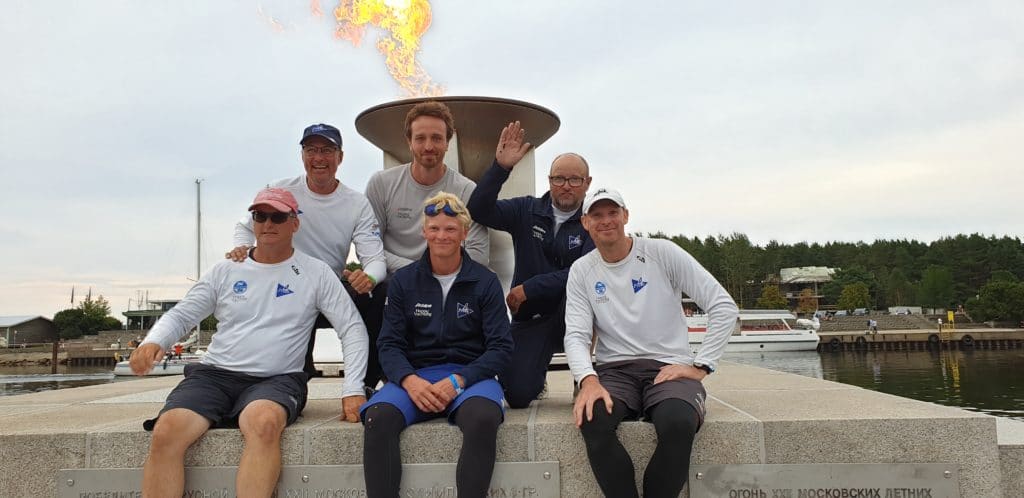 All information about the Worlds and also results and tracking can be found here: https://www.orcworlds2021.com/