Today the European Championship in offshore sailing was completed in Norway. During the last 6th race day we sailed one final inshore race and overall we have sailed 8 races during the Championship. The conditions and weather continued to be fantastic with sunshine and light to average winds around 10-15 knots during the day.
We ended up taking gold in the class C Corinthian (amateur) division and this was our 10th Corinthian victory in a row since 2012 in Worlds and Europeans (no championship 2020). Furthermore, we took bronze in the Open division among the around 30 participating class C boats.
Results in the Open division is here: Open results
Results in the Corinthian division is here: Corinthian results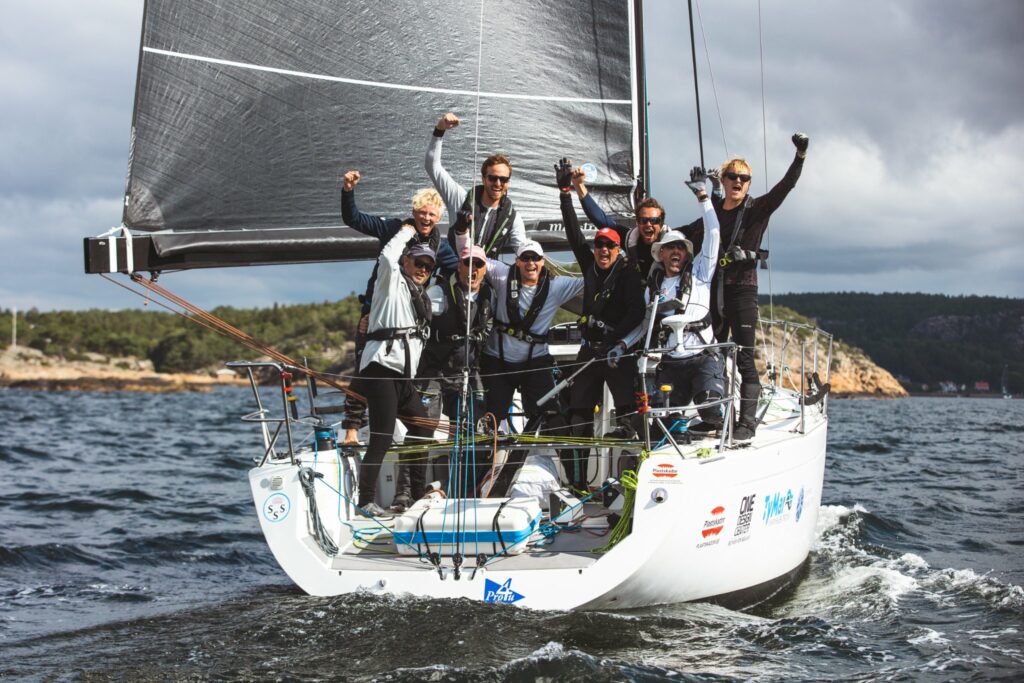 The race today was challenging and we suspected Matilda 4 would try to disturb us to secure the silver and given they have the faster/larger boat is would be difficult for us to maneuver away from that. Exactly that happened and Matilda 4 destroyed our wind the entire race and we ended up far down in the list for todays race due to this. We had a similar experience 2018 when we were fighting for the gold in the Worlds in the Hague and it is no fun but sort of expected and part of the sailing game.
So to summarize our series during the 8 races were: 1, 4, 1, 6, 5, 3, 1 and (17) with a total of 21 points after one discard. We managed to get 3 race wins and only the gold medal boat and we managed to get that. We also won both of the offshore races (long and short) and if the scoring would have been different (more weight for longer offshore races) then the podium might have looked different to our advantage.
In any case being on the podium in the Open division and winning the Corinthian division was our goal for the Europeans and we are very happy achieving this!
We also congratulate Estonian Katarina 2 for winning the gold in the Open division and Estonian Matilda 4 for taking the silver. We also congratulate Estonian Shadow for silver in the Corinthian division and Lithuanian Arabela for Corinthian bronze.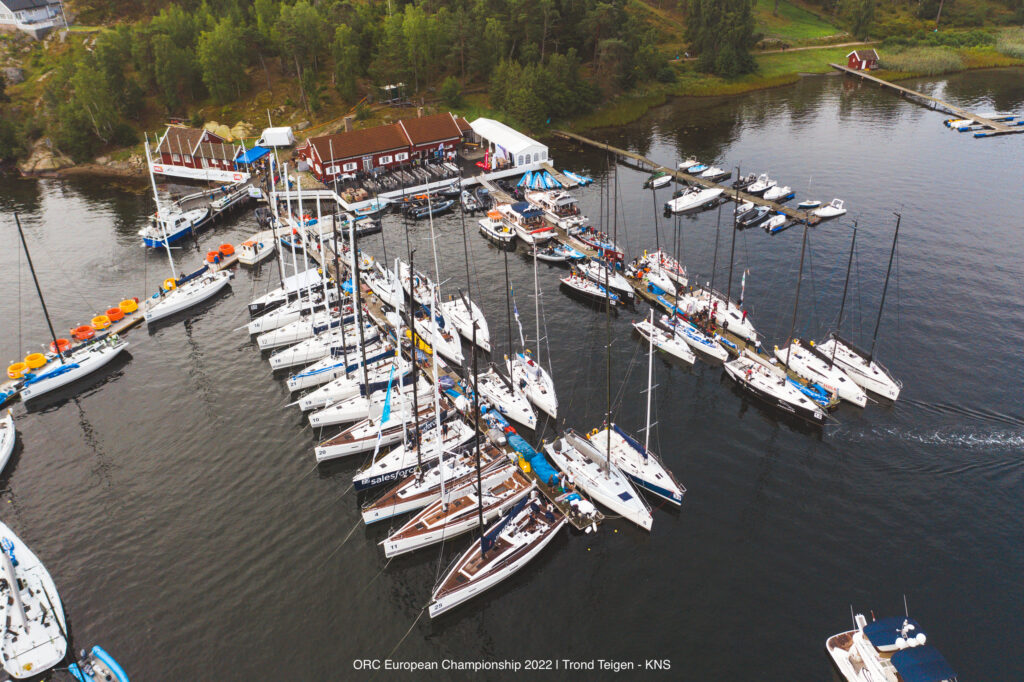 When we summary this European Championship we have had a great time here in Hankö, Norway and during the race week the weather has been really good (not equally good the training week before). We thank the organizing club KNS, ORC and all competitors for yet again a great championship and we have really enjoyed the beautiful surroundings here at Hankö!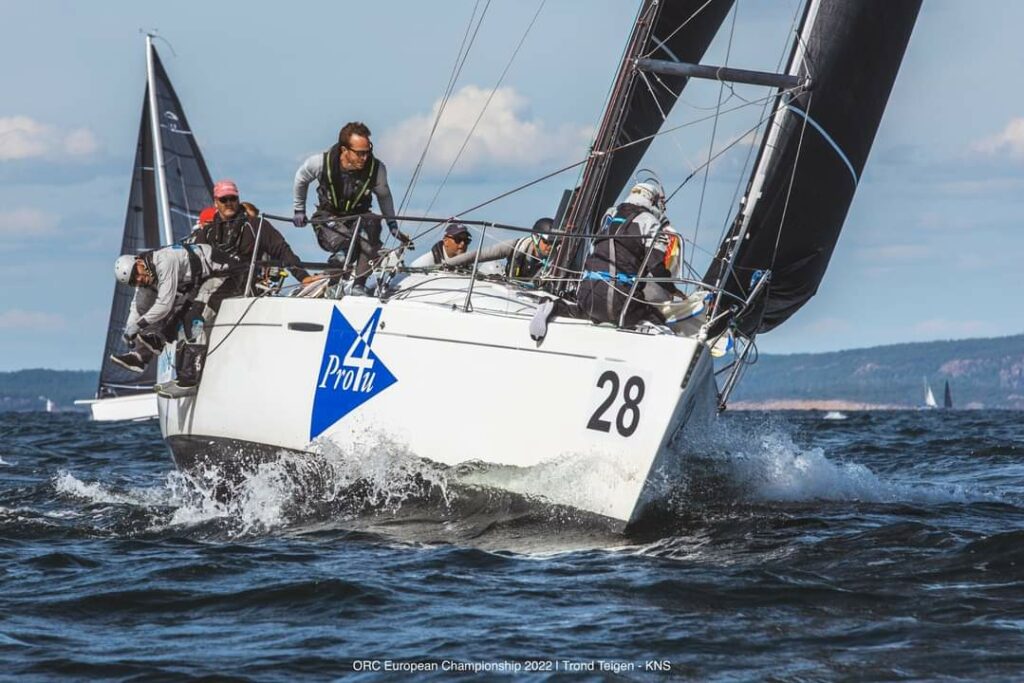 See more about the EC in Norway here.
We will of course be back next year for the World Championship in Kiel, Germany!