Due to the heavy wind conditions the schedule had been changed and we did a 1.5 hour coastal race in around 25-30 knots of wind. We managed to sail relatively well and finished second in our blue group of the Class C fleet. Overall results from today is here: Worlds Day 1 Results.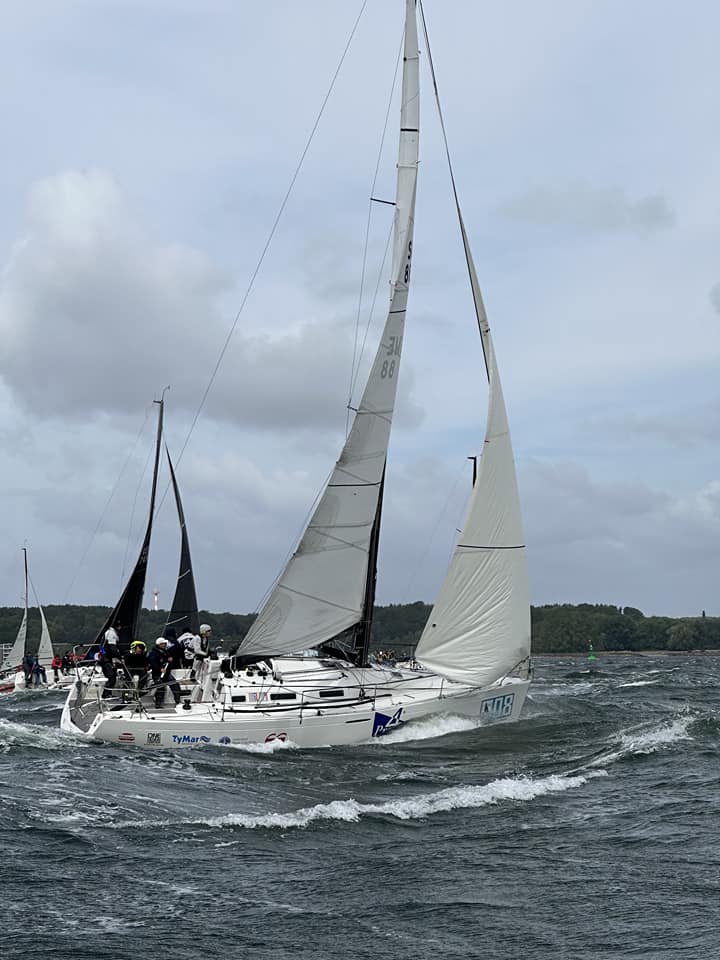 The race today included a lot of reaching with a short upwind and downwind. Even if we sailed ok there were several things we can improve for the days to come. Tomorrow is it not yet clear what course we are going to sail and it depends how heavy the wind forecast will be. One alternative is that we will sail a longer offshore course of 85 nm or around 12 hours.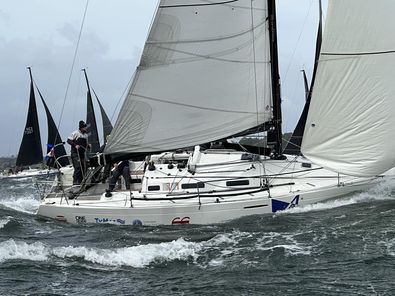 Thanks for the pictures from us today that someone put on our FB page!