For next season, Team Pro4u will change slightly and we will bring in three new team members of the regular crew and one that changes position. It will be a big change for us after running the same crew now for two full seasons in 2017 and 2018. Glad we've already received two good additions to the regular team and we will introduce them here one by one. However, we are looking for a good big trimmer (possibly fock) for next season when our intended person unfortunately dropped out.
We also thank Johan Tuvstedt, Peter Thorwid and Oskar Sömermaa who have chosen to pause a bit anyway from the regular team.
A new person to the regular team is Sven Eriksson, which we are happy for! Below is a picture and presentation of Sven.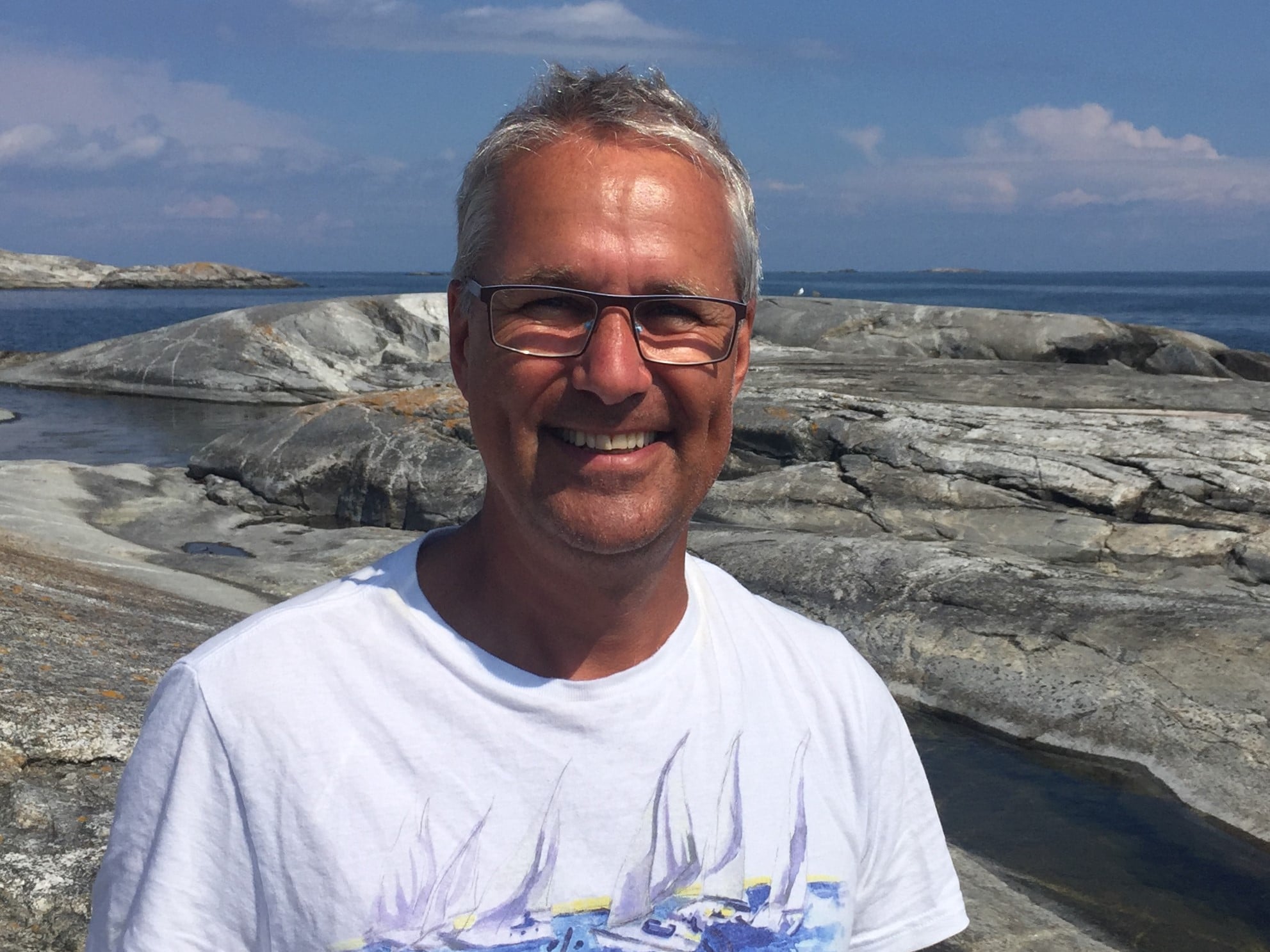 Sven Eriksson. Born and raised in Sandviken and moved down to Stockholm in 1987 for higher education studies at KTH, Craft Engineering/Shipbuilding.

I will be fock/ genoa trimmer at Malin.

I started sailing Optimistdhy as a 10-year-old and after a few years the sailing became most of my life, with racing around the country. With Storsjön as home ground, I was raised by whimsical winds and thus good at reading wind changes. I continued with e-dinghy and in addition to the level of national level there were also contestants in Europe. I stopped racing when I started studying, but after a couple of years it was a few years with a lot of Express sailing (as tactics) together with Patrik as well as long sailings across the Mediterranean and to the Caribbean.

When the children got a little bigger, I sailed a year at Malin (pre-deck gast) and some Gotland Runt. Also some shorthanded (Watski2Star, Roslagen Sea Race and Lidingö around) at Malin together with Patrik.

I am now back at Malin/Team Pro4u again to catch high-level coat sailing with an extremely serious and lovely bunch of experienced sailors. I am very much looking forward to developing as sailors and trimmers and to work methodically with all the pieces associated with sailing.

Everyday I work at Symetri AB where I mainly work with and lead the area simulation and calculation. Mostly as a consultant in FEM&CFD (strength, flow and heat) but also a lot of training where I mainly teach how to quickly and effectively count on welded dressings so it does not burst or burst due to exhaustion.

I like nature and to both follow and use its powers. So for some time I was a glider and even has the dive certificate. And I like to ski and board in winter.