Today the Baltic Offshore Week and Estonian and Finnish Offshore Sailing Championship ended with three inshore races in very windy conditions with 20-30 knots of wind and sunshine. We managed to continue to sail well in the windy conditions with two new race wins and one second place. Overall, during the 8 races during BOW we have had the series 1, 1, 1, (2), 1.4, 1, (2) and 1 with a total of 6.4 after two races was discarded (and offshore race had weight 1.4). All BOW Results here. Second in the regatta was Estonian Arcona Katarina 2 and in third Estonian First Amserv Toyota. Great to see two First 36.7 on the podium!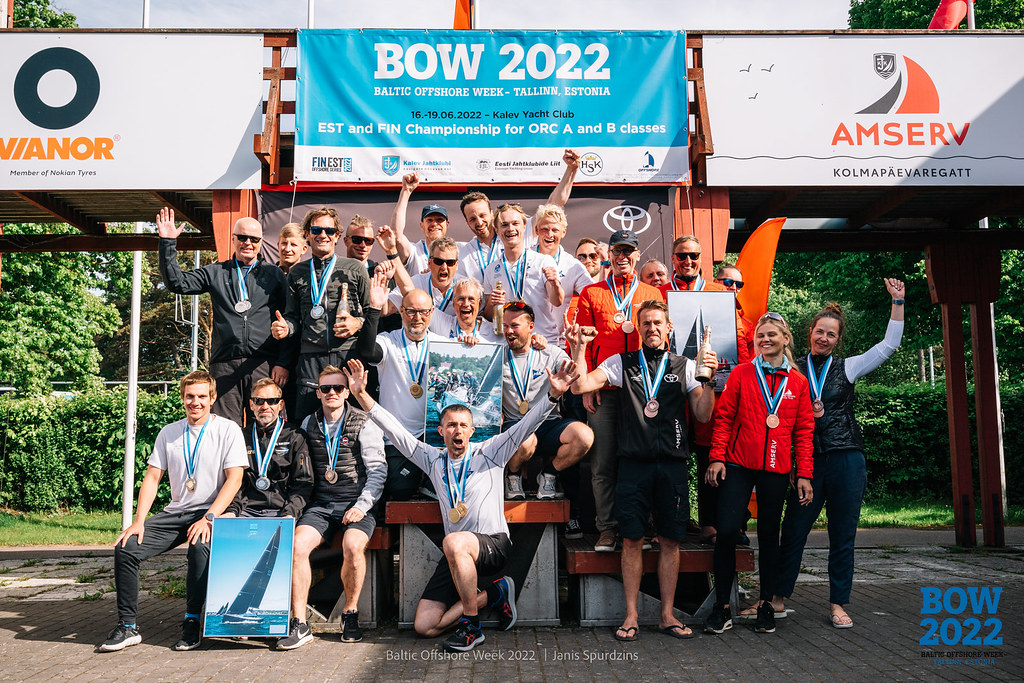 We are very happy now to also be Estonian and Finnish Champions in Offshore sailing this year in addition to the Swedish Championships we won two weekends ago.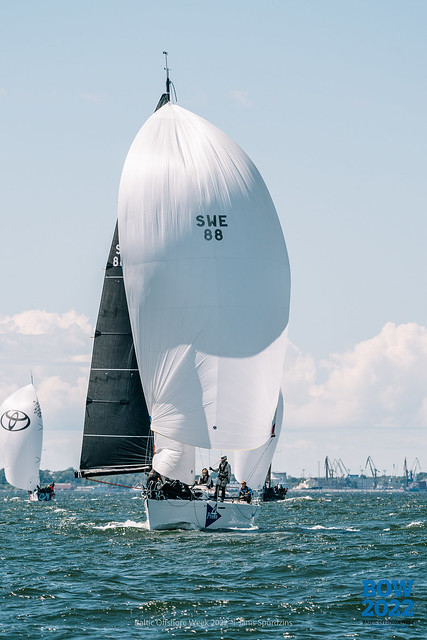 - It was a very good and useful regatta for us with a lot of race practice in a lot of wind, especially today when we raced in around 25 knots gives a lot of new learnings and experiences, says Peter Thorwid tactician.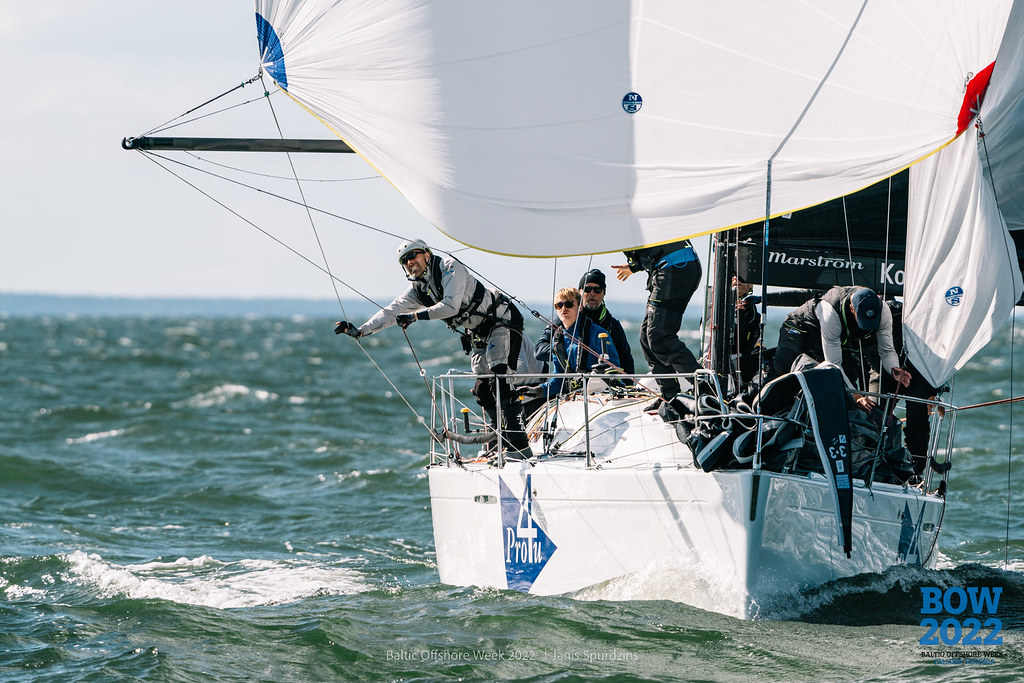 We want to thank the Estonian hosts for an excellent regatta and everything around the races such as courses, results, information has been excellent. We hope that we will be able to come back to BOW another year.
Finally, big thanks to Måns Håkansson for great support with weather prediction and he is an important part of our team.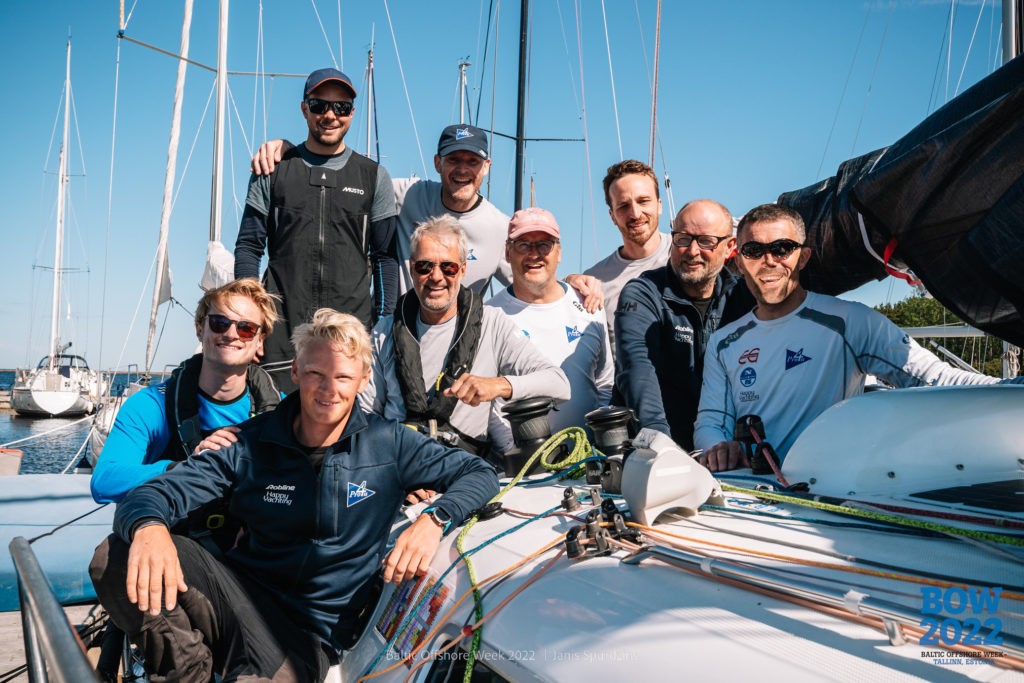 Photos BOW/ © Janis Spurdzins