First of all as to make it easier for our international friends and followers we will do updates on this page in English before and during the Worlds as we have done during international championships earlier years as well.
The 2021 ORC World Championship in Tallinn, Estonia is coming closer and we are getting ready to travel to Estonia soon. The plan is that the entire team meets in Tallinn on Saturday and then we will have a few days of practice onsite. Then we will race in the Pre-Worlds Regatta on August 4-5 (Thu-Fri next week). After that the World Championship starts on Sunday 8 August.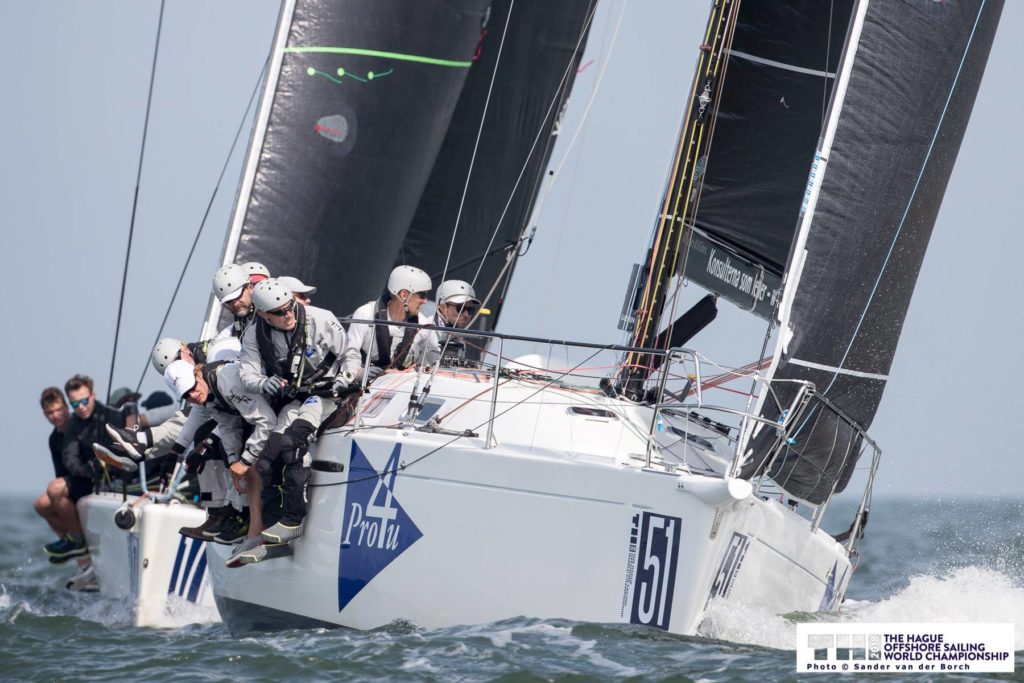 We sill race in Worlds Class C and as usual this is the most competive class with the most boats, at the moment there are 65 boats on the entry list. All information on the World Championship are available here: https://www.orcworlds2021.com/
The competition will be very though, especially from the Estonian boats but we will of course do everything we can to try to beat as many as possible. We will be competing both in the Open division and the Corinthian division and our goal is to try to win the Corinthian division (for non-professionals) for the 9th time in a row in the Europeans and Worlds we have competed in plus additionally try to get on the podium in the Open division.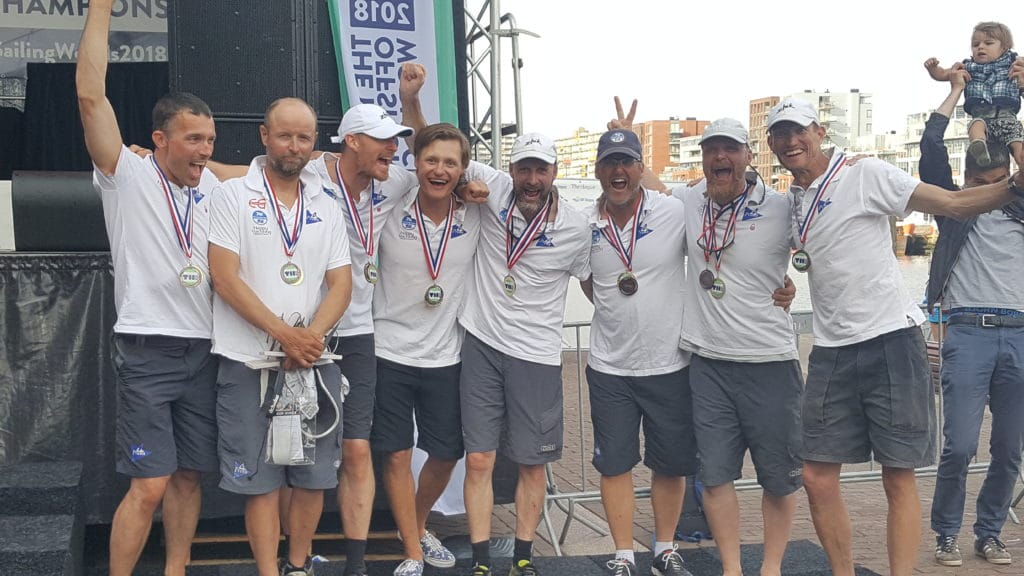 Pictures from the last time we raced in a World Championship in the Hague in 2018.