Today the plan was to continue the ORC World Championship in Tallinn with two inshore races. Overall the wind conditions was tricky and we had to wait for the start of race one.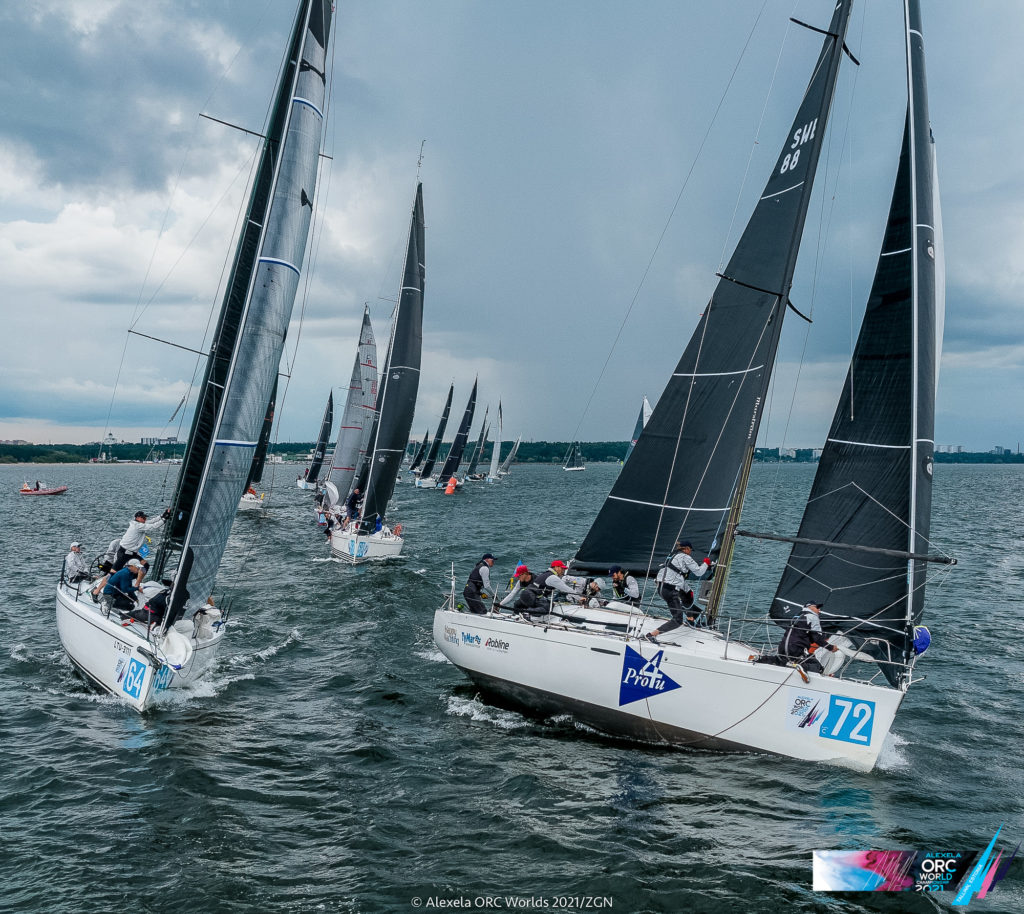 When the first race then started we unfortunately got off with a quite bad start but after that we sailed extremely well and managed to get back at the very top and we won the race! Apart from the start almost everything else worked perfectly with great tactics, speed and maneuvers. We are very happy with this and it was the first race victory.
Then after some more waiting with a lot of rain we got off with a great start in race two and sailed again really well but unfortunately on the second downwind when we had around 400 meters to the goal the race was cancelled, this was too bad as we think we were in the lead and had the chance to score the second race victory for the day but this is sailing and things like this can happen.
Overall, the results after two races are here. We are very happy to be in the lead with a total of 3 points after our second place in the long offshore and todays victory in the first inshore race.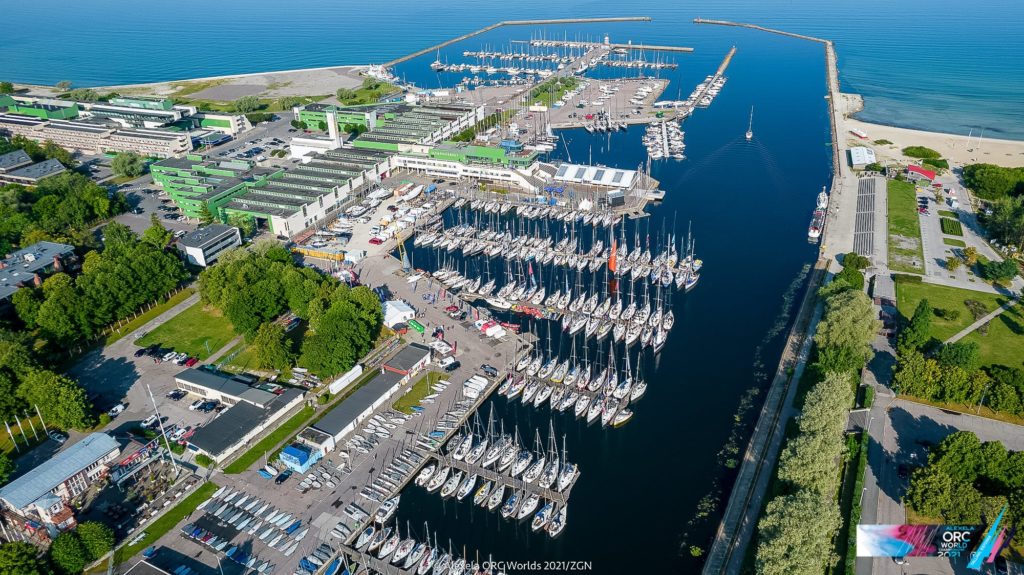 Tomorrow the Worlds continues on the fourth day with two to three inshore races and we are looking forward to that and hope to continue to sail well but the competition is though and we need to stay focused and sail really well to beat the very fast Estonian boats.
See more about the World Championship here: orcworlds2021.com
Photos: ORC Worlds 2021 Mauro Melandri and Felix Diemer.