Team Pro4u arrived in Tallinn, Estonia yesterday and during this long weekend we will race in the Baltic Offshore Week that is also the Open Estonian and Finnish Offshore Sailing Championship. Overall, there are 26 boats participating in the Championships, 13 in ORC A (larger boats) and 13 in ORC B (smaller boats). We will race in the class ORC B and are the only boat attending from Sweden.
Everything about the regatta including participating boats can be found here: BOW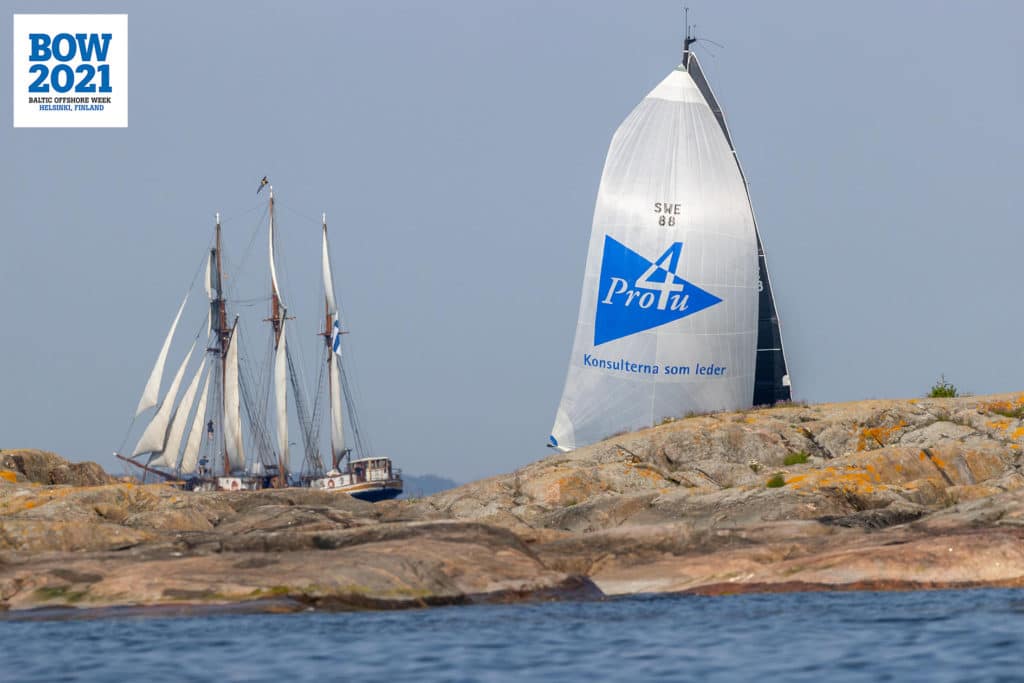 We have very good memories from BOW 2021 in Helsinki that we managed to win, we will try our best this year as well but competition from the Estonian and Finnish boats are usually hard so we expect tight racing! This is also one of the reasons we participate in BOW to be able to race against very good boats.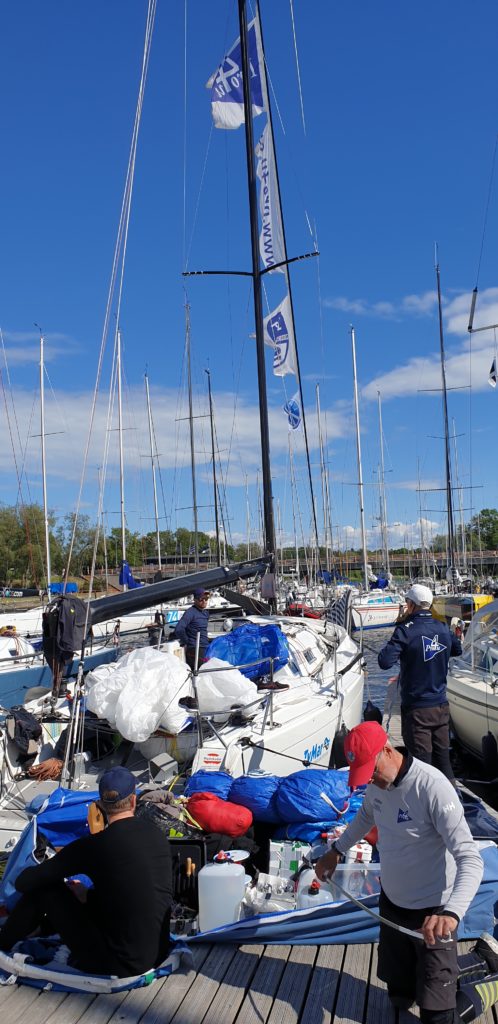 Today we did some practice sailing just to get the crew up to speed and had great conditions outside Tallinn. Tomorrow the plan is to start the Championship with 4 inshore races, then on Saturday one offshore coastal race is planned (6-10 hours) and then finally on Sunday 3 inshore races is planned. Overall 8 races planned.
We will provide daily updates so we will do what we can to defend the Swedish colors over here in Estonia!