Today Baltic Offshore Week (BOW) started with four inshore races. Conditions was excellent with sunshine and wind, the day start with around 12 knots of wind and during the day increasing and in the fourth and last race of today we had 20+ knots.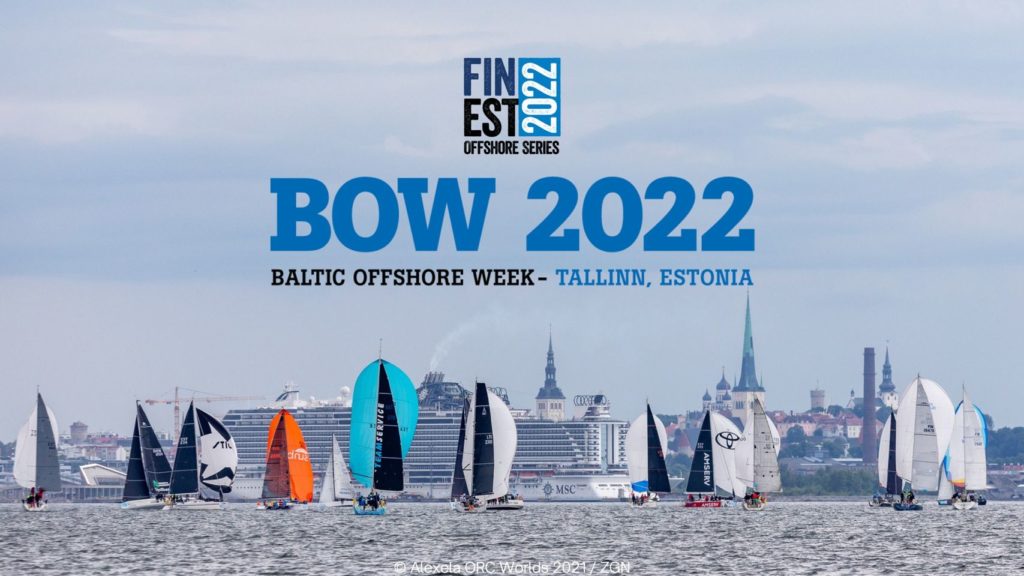 We have sailed well overall today and we are in the lead in ORC B class with our series of 1, 1, 1, (2) with a total of 3 after one discard. Estonian Katarina 2 are second on 7 points and Directo third with 10 points, all results here.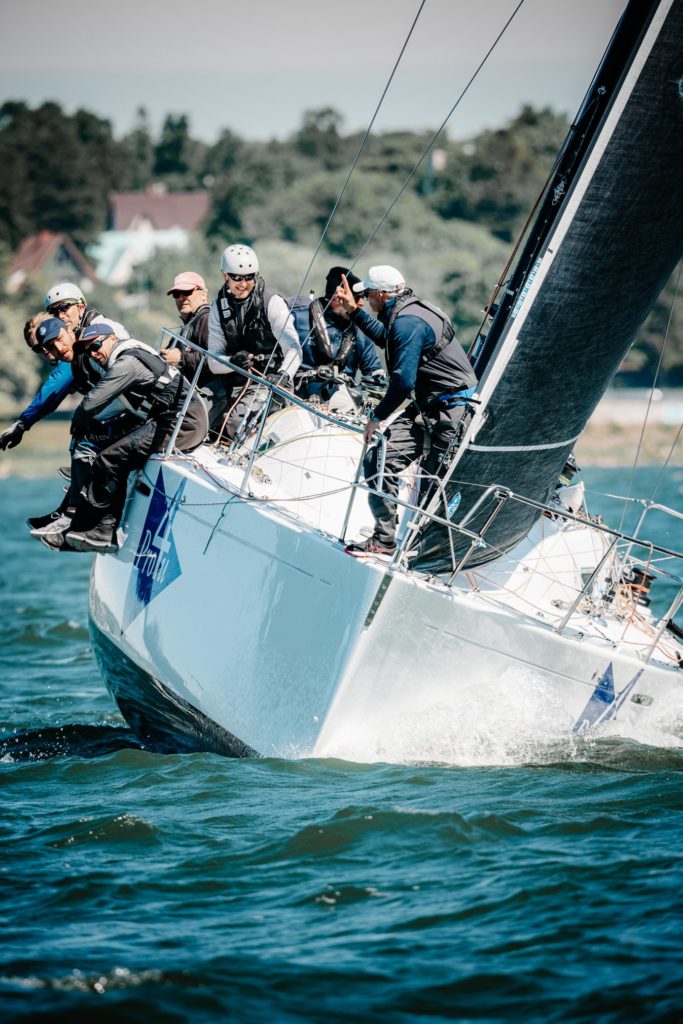 Our sailing in the first three races was good with great speed, starts, maneuvers and tactics and we are overall pleased with our performance even if there are still things that could be improved of course. In todays last race when the wind picked up a bit we did not sail as well and made a few more mistakes but still happy to finish second in that race.
Tomorrow we continue with the offshore race with a 35 nautical miles course that will be very important as it cannot be discarded and also the weight will be 1.4 for the race.