We are in Hankö, Norway for the European Championship in offshore sailing. We have been here a few days for preparations and training and today the championship was started with a tune-up race to prepare for the real races that will start tomorrow.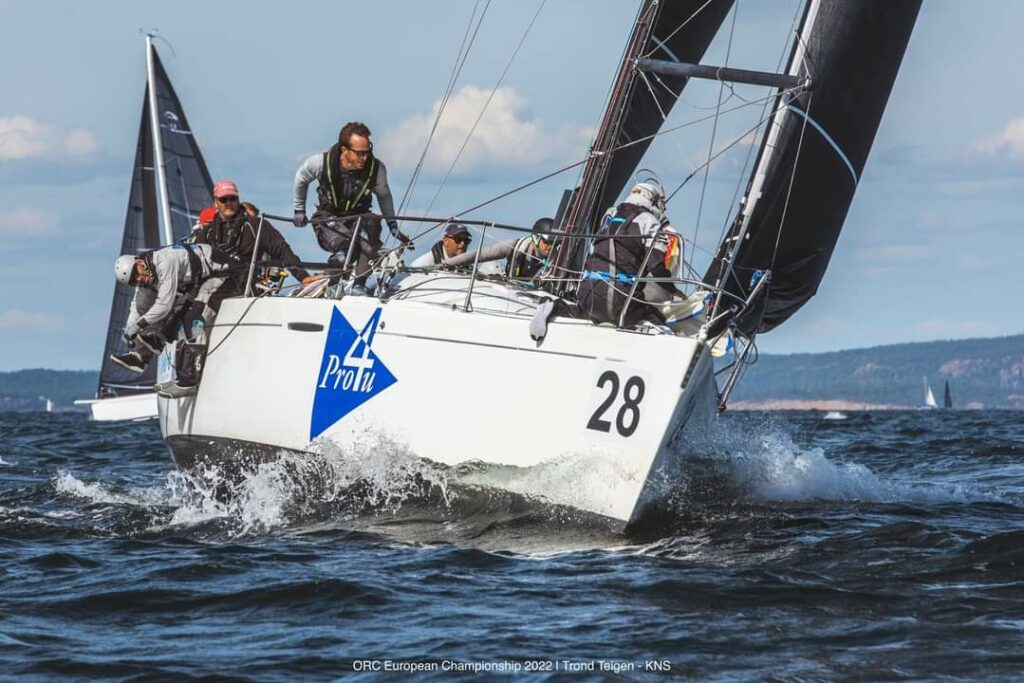 The tune up race today went well and we managed to win the class C ahead of a few Italia 11.98's. Results are here. Not all boats competing in the Europeans participated so competition will increase when the real races starts but still a good tune up for us. The conditions today was very good with around 15-18 knots of wind and good weather. During our training days we have had quite a lot of rain so we hope this will improve now for next race week.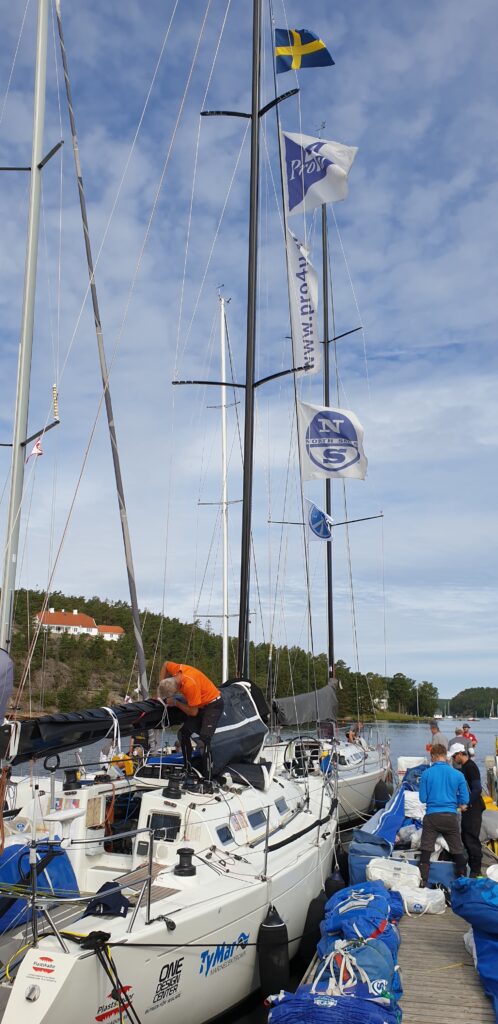 Tomorrow we will start on the long offshore race and it is calculated to take around 36 hours depending on wind. We plan to start 10 in the morning and sail all day/night and finish sometime on Tuesday.
The EC can be followed here: https://www.orcieuro2022.no/