During our training in Norway before the Europeans we had a strange incident. We were out practicing training in the dark and we were caught in a fishing net.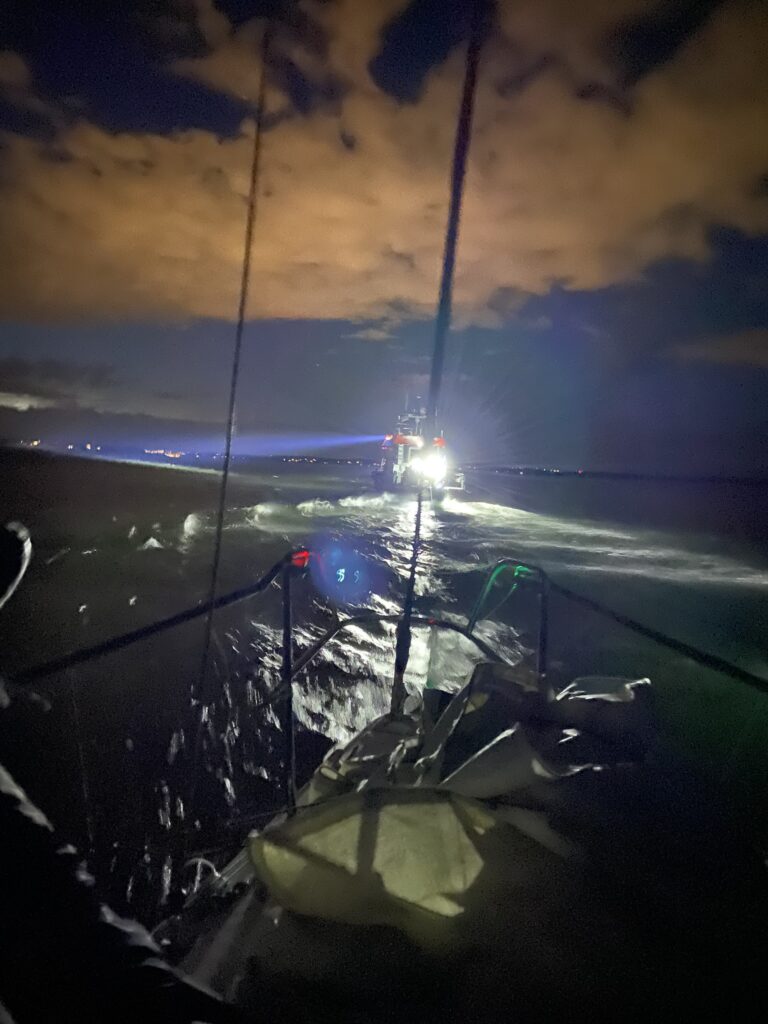 We unfortunately got the fishing equipment in our propeller when we had ended the training and the motor stopped. The wind were around +20 knots and complete darkness. We had to contact the Norwegian sea rescue and in some 30 minutes they came to our assistance.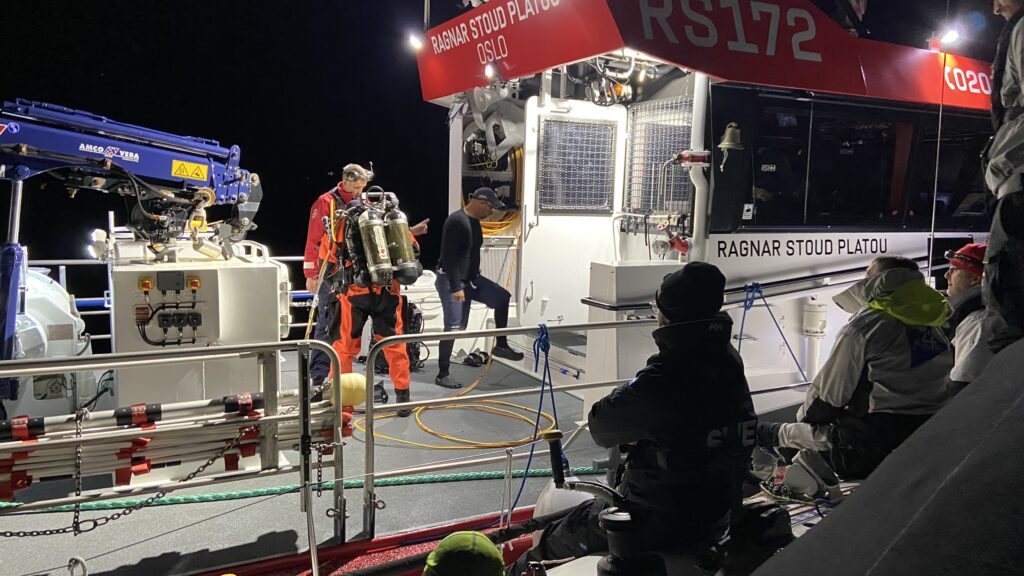 First they towed us into more calm waters and then took us beside their sea rescue boat and then they dived under out boat.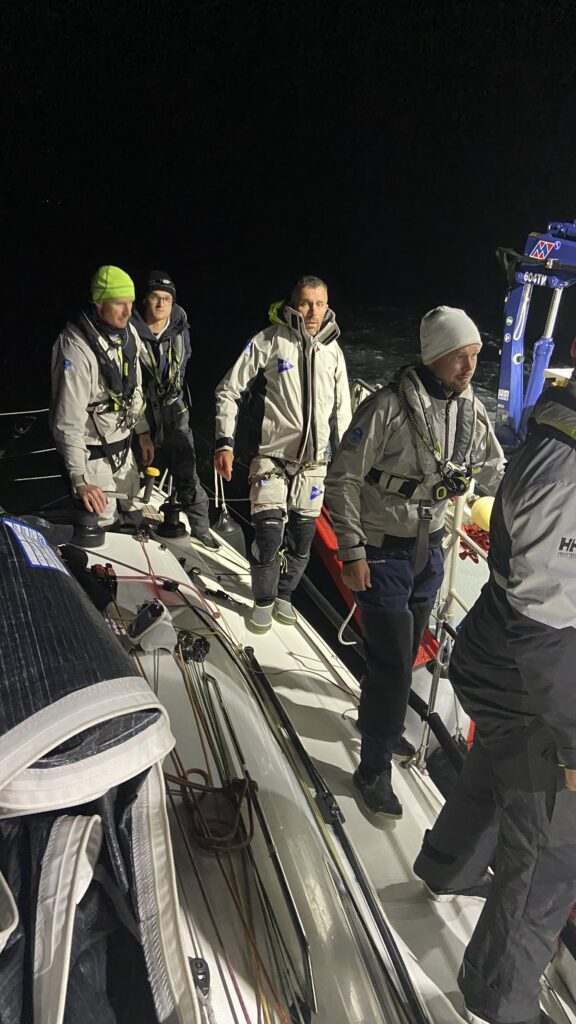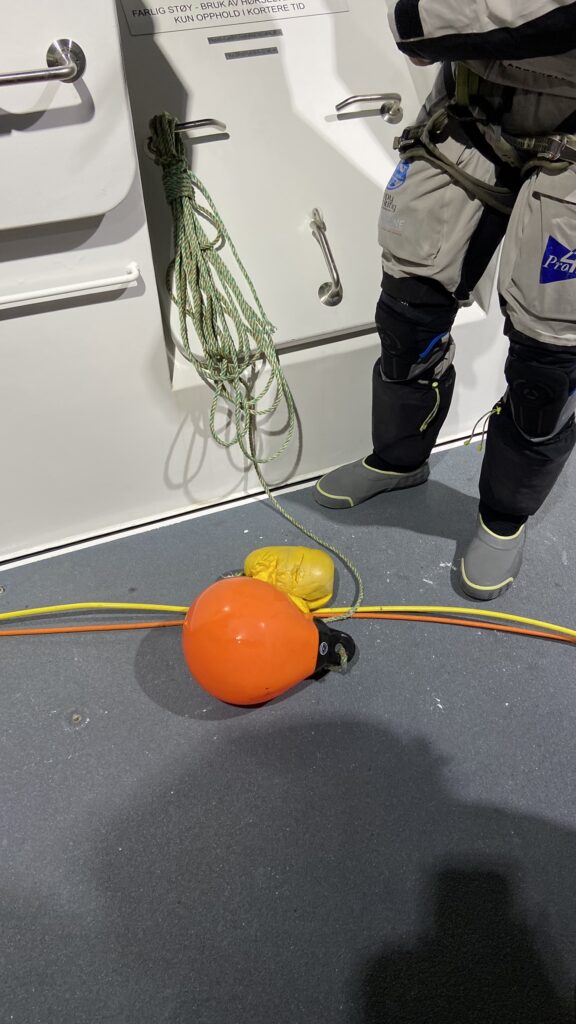 This was a real adventure with a happy ending but we came to bed around 5 in the morning after a very exciting night on sea! We want to make a big thank you to the Norwegian sea rescue boat and crew that helped us, very professional and friendly – many thanks from us!