After some rest after Gotland Runt early July (where we managed to win overall) we are now getting ready for this seasons most important race being the ORC World Championship in Kiel Germany starting next weekend. "Malin" is on its way to Kiel and the rest of the crew will meet in Kiel mid next week for some practice and preparations before the Worlds starts.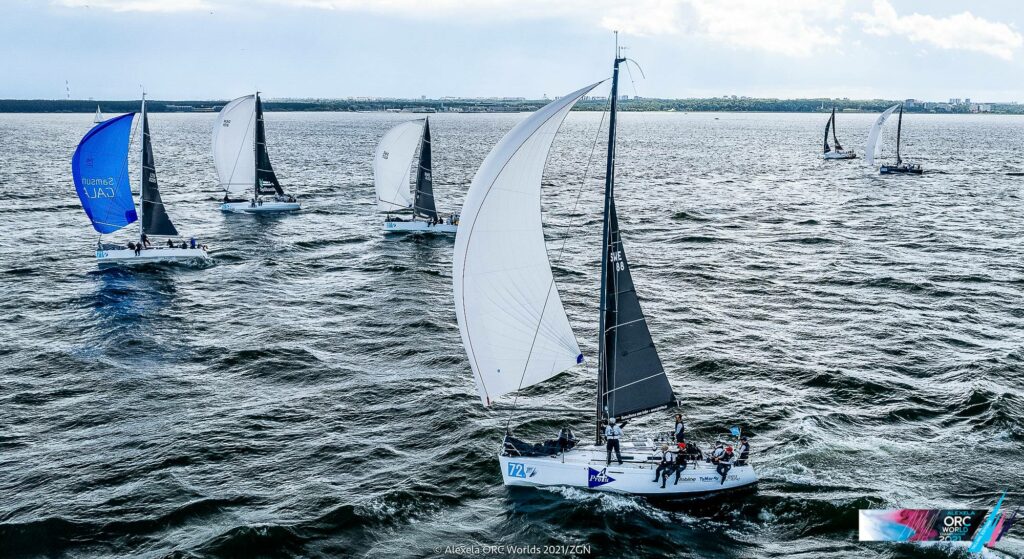 There are around 120 participating boats in the World Championship and we have around 70 boats in Class C. See more about the Worlds and who is coming here: ORC Worlds.
We have good memories from the last Worlds we participated in, Tallinn 2021, where we came third in the open class and won the corinthian class. Once again we will meet Matilda 4 and Sugar 3 who came in front of us in the open class during the last Worlds (and all the rest of the boats) and we will do our best to try to beat them this time!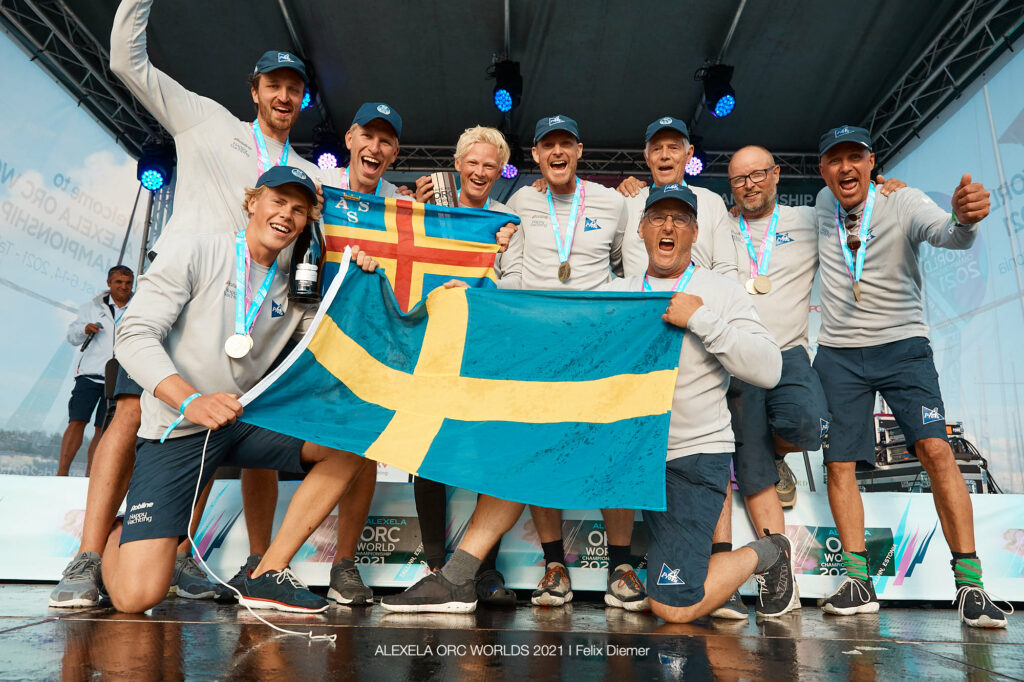 For this Worlds there are some changes and there will be less focus on up/down courses and we may instead do a coastal race almost every day but we will see how they plan things. As before, Worlds will start with a long offshore race over night with start on next Monday morning. There are five Swedish boats in Class C and two in Class B so overall 7. We will provide regular updates especially during the Worlds.