After today's 3 bank deposit strains, Pro4u has performed further fine results with the placements, 2nd, 6th and finally a 1st place.
Unfortunately, in the 6th position of the second sailing, a disqualification was, according to Rule 49.2 (Crew location , men's train).
The day began with weak winds, which resulted in the postponed sailings of the day.  After lunch, the new wind finally came from the northeast with 6-12 knots wind power. The sailings were tight with many frequent situations and small time differences between the placements.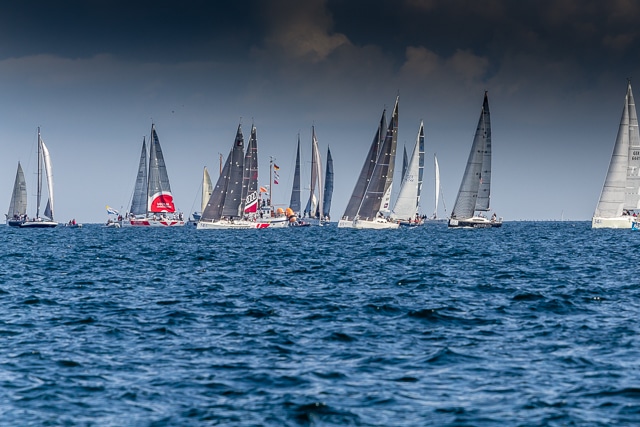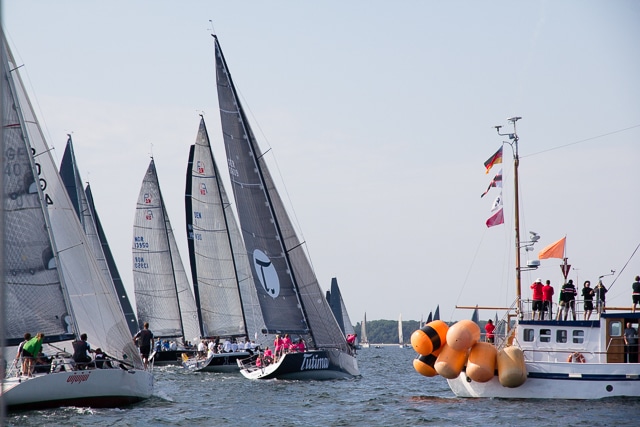 Starting for Class A boats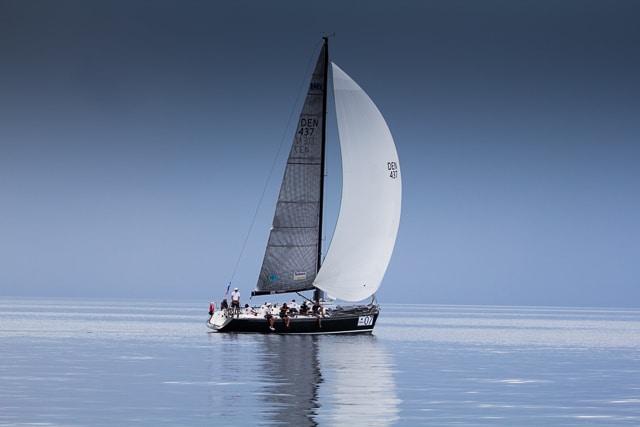 Shiny as a freshly boned floor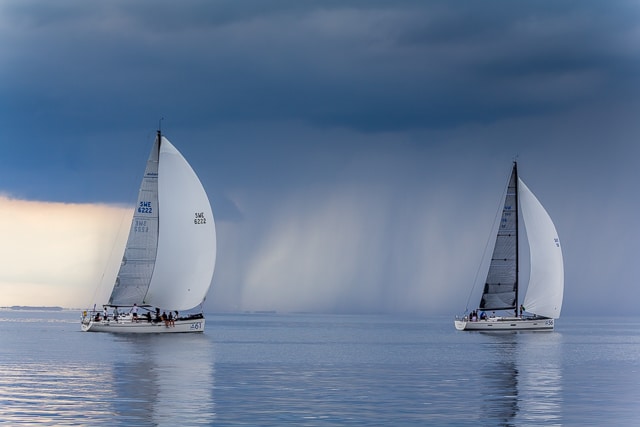 Weak winds before the rain and wind hit