Yesterday, our main sponsor Pro4u hosted a dinner and entertainment followed by dancing in the Golden Hall of City Hall to celebrate the company's 25th anniversary. We had some current and former sailors with and from Team Pro4u on hand for the celebrations.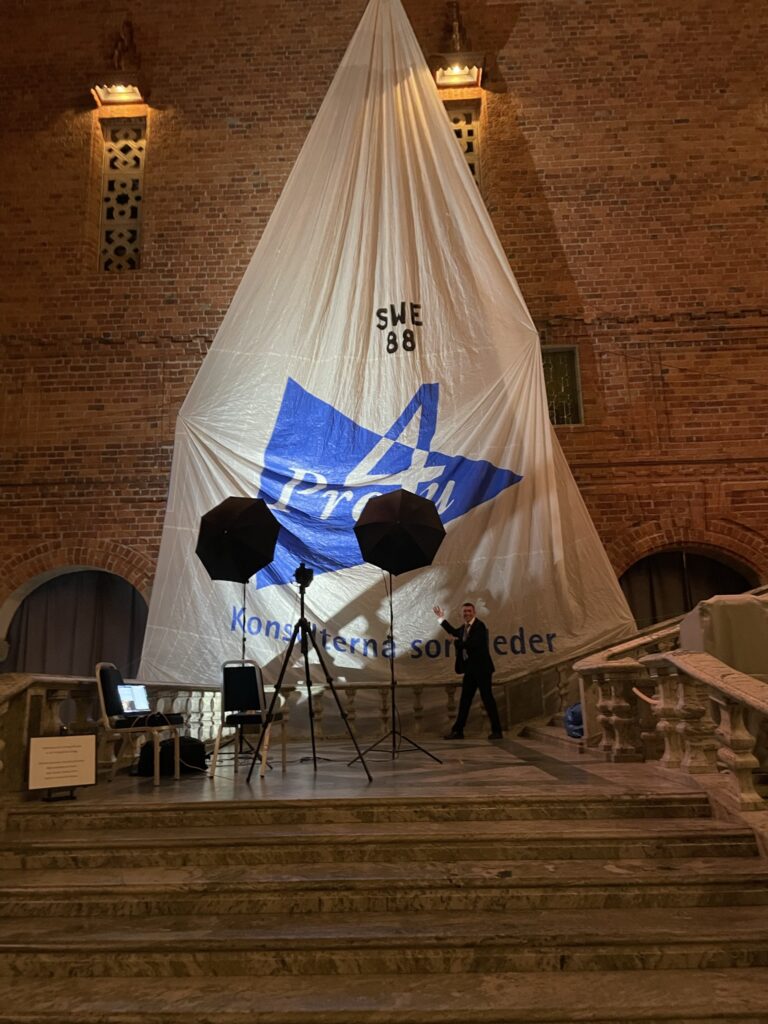 On behalf of the sailing team, we thank you for a fantastic evening with a delicious dinner and great entertainment including Abba the Show!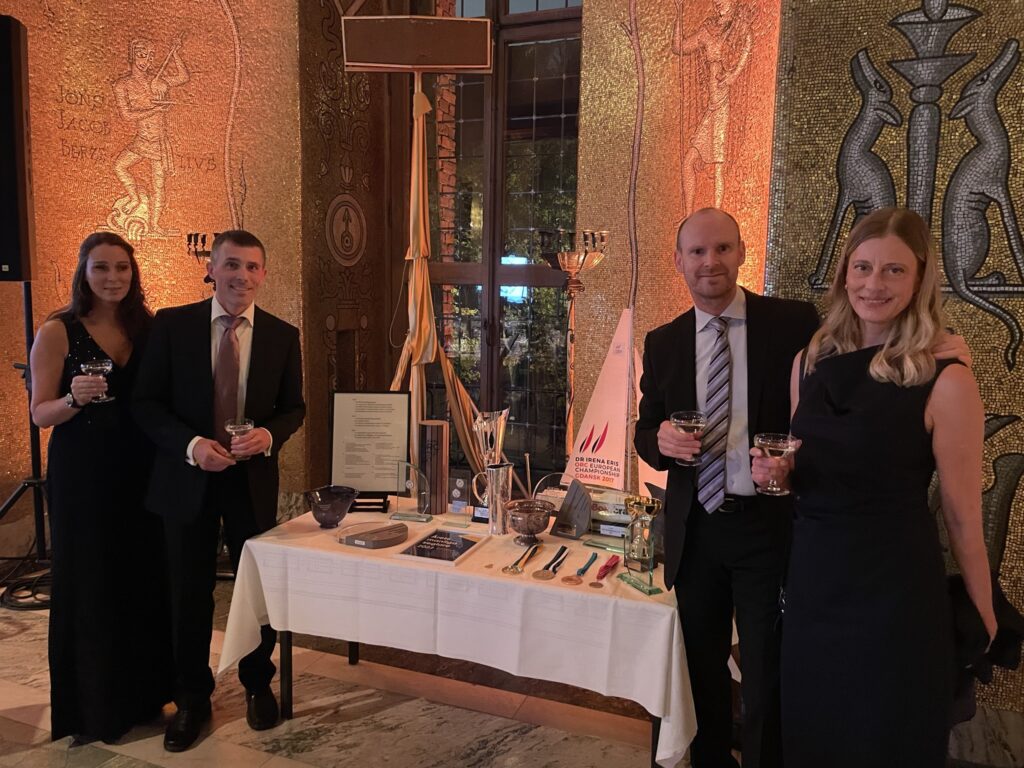 Many thanks to Pro4u for inviting us sailors to this celebration. Finally, we are very grateful to Pro4u who has been a long-term partner and our main sponsor for 8 years since 2014. We hope our partnership can continue to be as successful in the future!