Today racing continued in the ORC World Championship in Kiel with three races, first a coastal race for about two hours and then in the afternoon two up/down races. We have sailed really well today and managed to get a 2, 2 and our first 1 in this Worlds! Overall, we won the day in Class C and with this score. Overall, during the five races so far we have 2, 4, 2, 2 and 1 with an overall score of 11. We are overall in third place but just one point after Matilda 4 that are in the lead with 10 points. All results here (Class C): Worlds results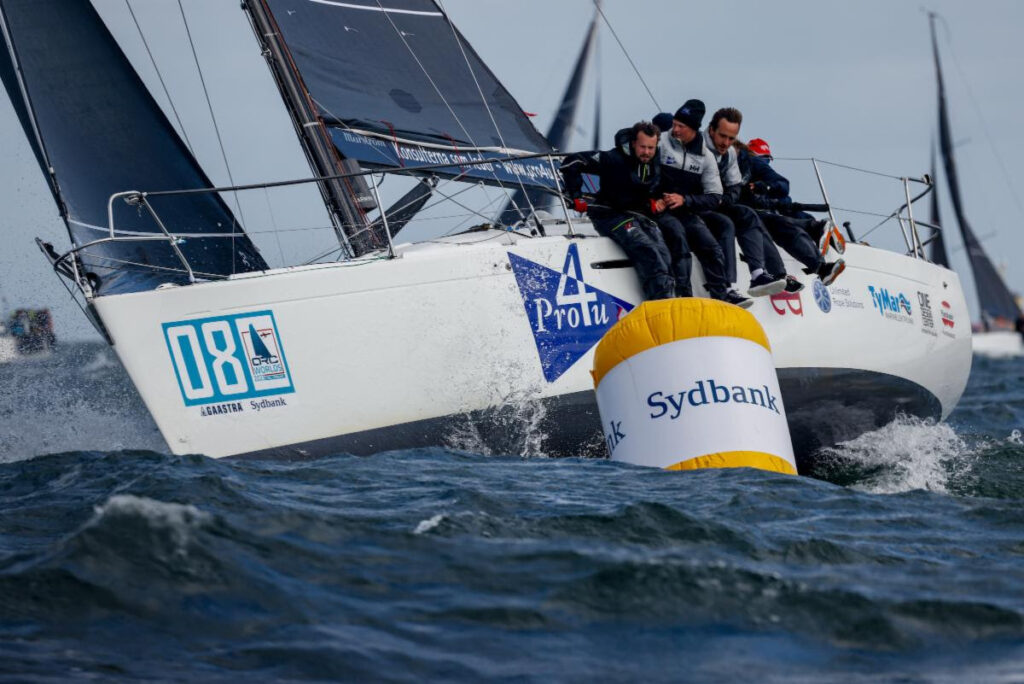 Overall, we have sailed very well today and very few mistakes with good starts, tactics, speed and maneuvers. The wind was a bit less today but we still had mostly around 20 knots of wind with gusts over 30 knots. We are especially please with todays last race where we took line honors being the first boat to finish (many other boats are supposed to be faster) and as well winning the race on corrected time with a large margin - this was our best race so far in this Worlds!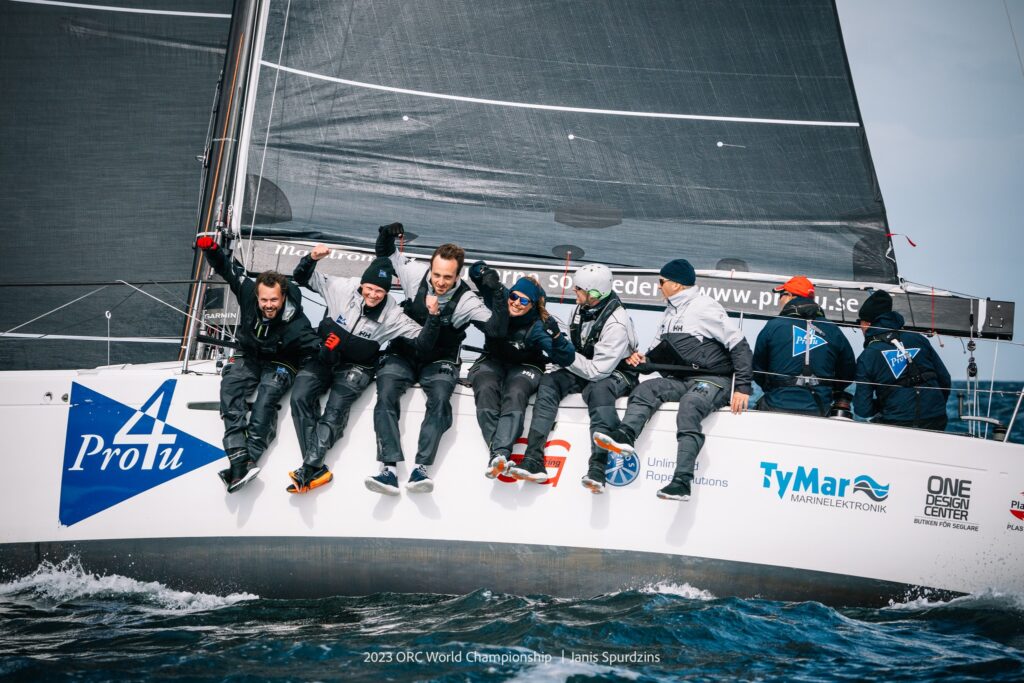 Tomorrow racing continues and the plan is to sail two up/down races with at 11 and then a long offshore race over night with start at 19. We hope for another good day and will do everything we can to repeat then good sailing we had today! The weather forecast seems to predict some lighter winds after the first days of strong winds. Then final day of racing, with two planned up/down races, will be on Saturday. Next update on the blog will come on Friday after the long offshore race.