During yesterday Thursday the World Championship in offshore sailing continued in Kiel with some 120 participating boats. We started on Thursday with two inshore races, up/down. We continued like the day before to sail really well and conditions was now lighter compared to earlier in the week with around 15 knots of wind. We managed to come on second and in third place during these inshore races and it is really tight in the top and one race we lost with only 9 seconds. Also, for us having a slower boat compared to many others being in the top places it is also harder to find free wind and we have to adapt to others more than they need to.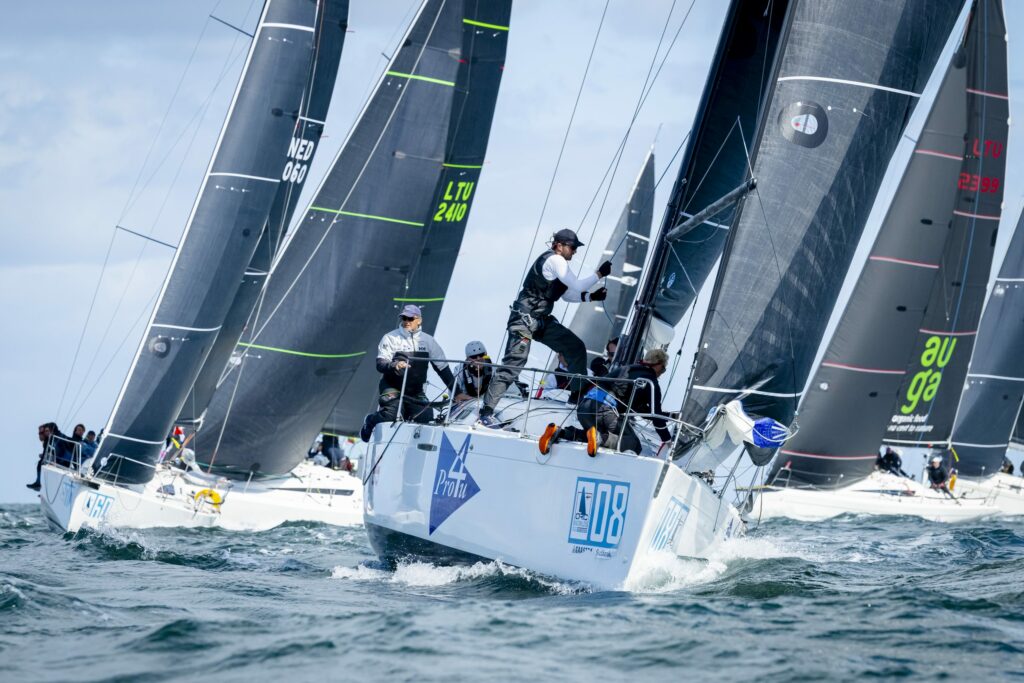 Then we had a short break on Thursday afternoon before the long offshore race started at 19 on Thursday evening and for us in Class C it was a 85 nm course planned taking approximately 12 hours over night. Again, we sailed really well and after a fantastic start (first to reach the rounding after first beat) we had great strategy/tactics as well as excellent boat handling and speed! We feel that compared to other teams we have an advantage racing in darkness as we have great instruments and know how fast the boat should go with different sails plus that we also practice that.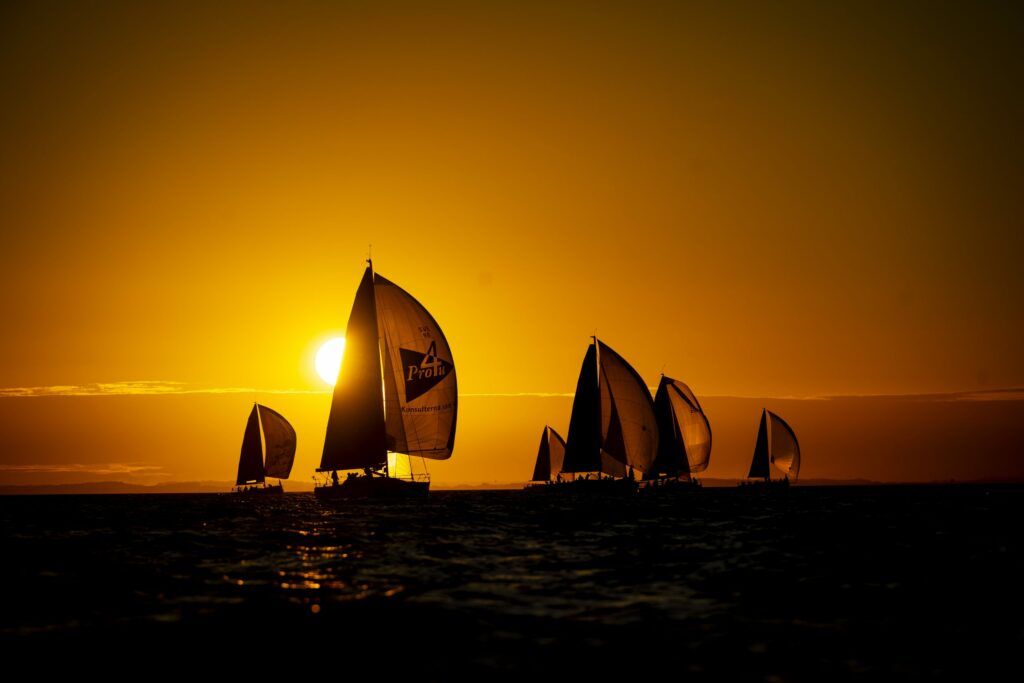 This means that after 5 days of Worlds and 8 completed races we have the series: 2, 4, 2, 2, 1, 2, 3 and 1 with a total score of 17. We are in second place overall with Matilda 4 in the lead with 15 points and on third place Sugar 3 with 20 points. This means we have overall two race wins so far during this Worlds and an average score so far of a bit more than 2 per race.
See the result list here:
In the Corinthian division we are in the lead with 10 points. Results here:
We are pleased to have a podium place now before the last day but tomorrow everything will be settled and we will of course do what we can to win but competition will be very hard and tomorrow we will also sail in the Gold fleet with the top half of the 68 Class C boats so it will be even harder for us to find that free wind but we will do out very best!