During the national day weekend we have raced Sandhamn Open. This year it was divided into two separate races, on Saturday four track races and then starting in the middle of Sunday a longer sea race of 121 nm which for our part took just over 20 hours with a finish after 8 am this morning. The weekend has offered brilliant fine weather with light winds with beautiful moon and nature - sailing propaganda!
We did very well and on Saturday we won the course race in the ORCi class with the series (1), 1, 1 and 1 with a total of 3 and only spikes! Today when the ocean race ended we also won it, both in our ORCi class and overall. In the total list of 26 starting boats at the ocean race we won by about 20 minutes on corrected time.
All results via links can be found here on the KSSS page: Results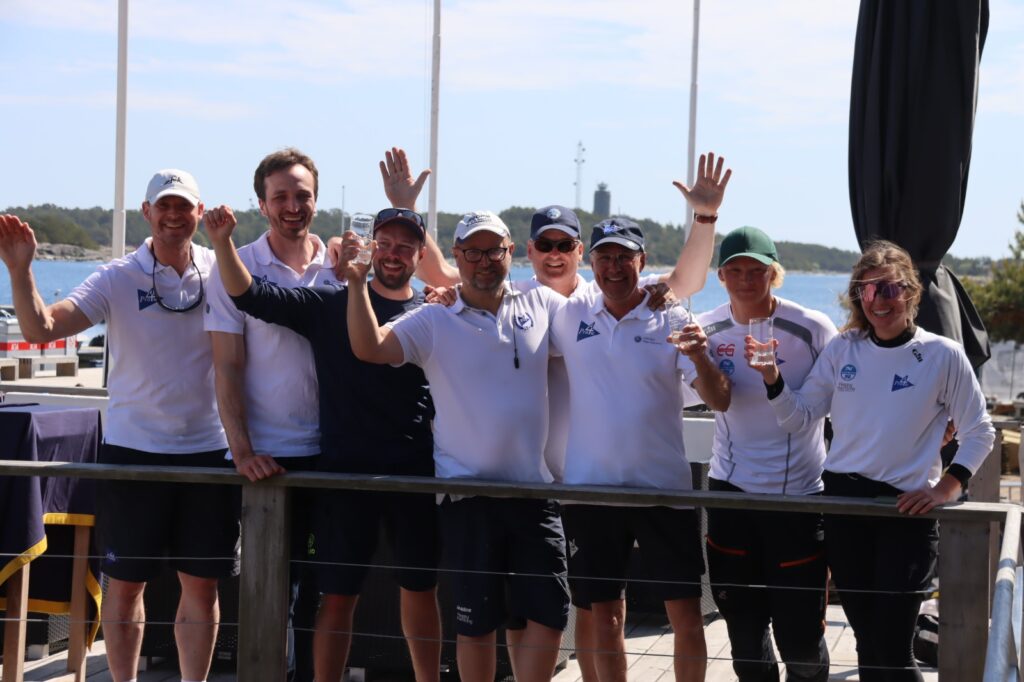 Throughout the weekend we have sailed stable and good with very good tactics, maneuvers and speed in the boat and made few mistakes. We are very happy with our weekend and this has been very good preparation for us for the World Championships later this year.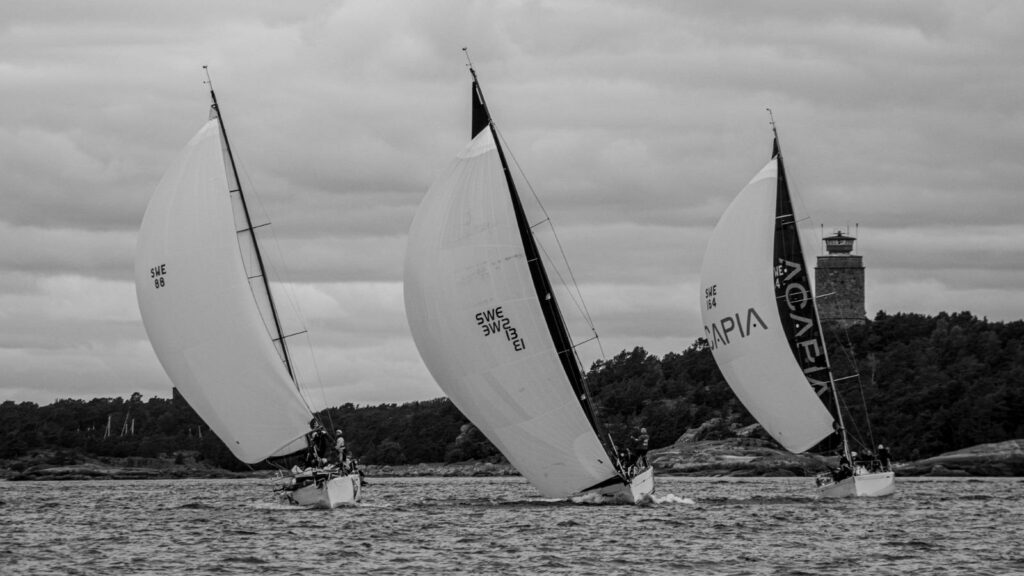 We also thank KSSS for organizing the Sandhamn Open and everything has worked very well with courses, information and everything around the races!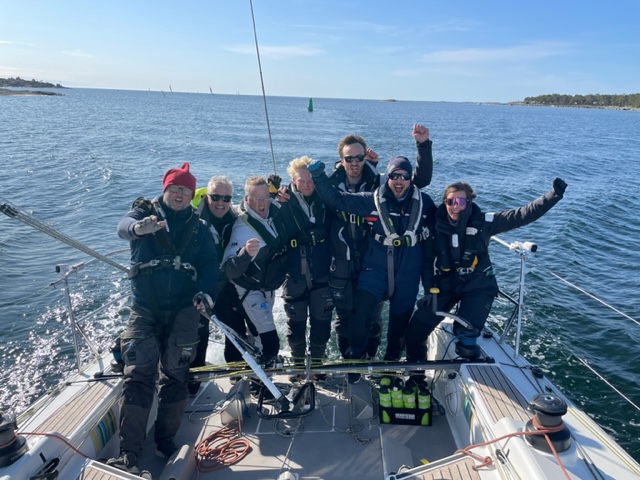 The next race for us will now be the Baltic Offshore Race (BOW), which this year takes place in Helsinki in two weeks, which is also the Finnish and Estonian Championships. It will be our third year in a row we participate in this and it usually becomes a good race with qualified opposition, especially from the Estonian boats that are among the best in our class.
Pictures from KSSS, sailors at SO and from Team Pro4u.